Swasth Department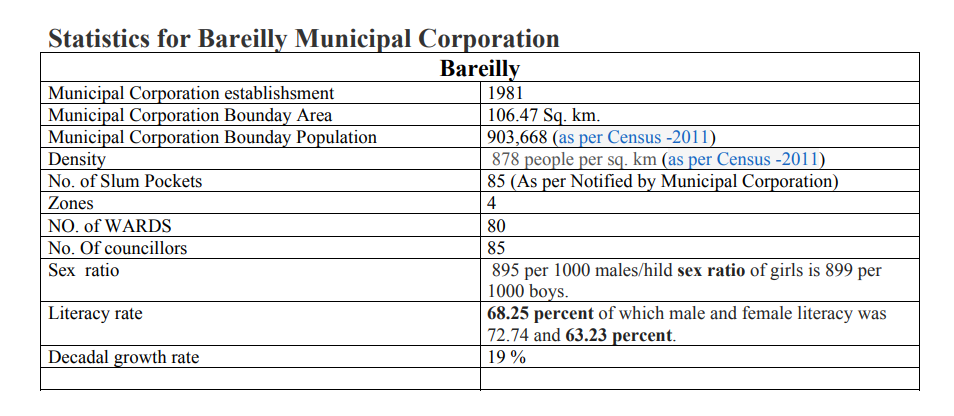 Listed below are the major activities carried out by Public Health Services :–
Sanitation and cleaning of public streets and drains.
Cleaning of public toilets and urinals.
Removal of dead dogs.
Selling of degraded / rotten fruits, expired drinks and adulterated food should be banned.
Other works related to public health.
Repair and maintenance of drains
Measures to control spreading of contagious / infectious diseases.
Controlling the enterprise / professionals which are harmful for public health.
Issuing licenses under Food Adulteration Impediment Act.
To remove the heaps of garbage.
Sanitation and cleanliness of garbage houses.
Sprinkling of water at public places and festivals.
Health Department
1.
Dr. Ashok Kumar
City Health Officer
7055519638
2.
Shri Sanjeev Pradhan
Environmental Engineer
7055519614
3.
Shri MC Rathore
C.S.I.
7055519616
4.
Shri Anil Kumar Dubey
C.S.I.
7055519604
5.
Shri Vivek
S.I.
7055519618
6.
Shri Jagdish Chandra
S.I.
7055519619
7.
Shri Sanjeev Kumar Upadhyay
S.I.
7055519620
8.
Shri Sanjeev Singh
S.I.
7055519621
9.
Shri Mukesh Kumar
S.I.
7055519891
10.
Kumari Purnima Saxena
S.I.
7055519612
11.
Shri Rajiv Kumar Balyan
Cleaning Inspector
7055519639
12.
Shri Jhandu Ram
Self-Financed
7055519635
S.No.
Subject / Announcement
View/Download
1
List of Chief and Sanitary Inspector


File Size: 93.9KB | Lang : Hindi

View/Download
2
List of Door To Door Collection


File Size: 93.9KB | Lang : Hindi

View/Download
3
List of Toilets (CTPT)


File Size: 93.9KB | Lang : Hindi

View/Download
4
List of Dalan Ghar


File Size: 93.9KB | Lang : Hindi

View/Download
5
Daily Cleaning / Special Event Book


File Size: 93.9KB | Lang : Hindi

View/Download